Our Team. Our Story.
As we get to know more about you and your life's story and dreams, we'd like you to know more about us as well! Meet the close-knit team that is ready to help you achieve your retirement goals.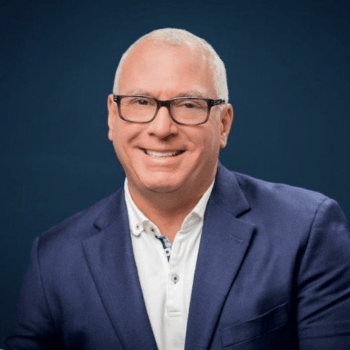 Bryan S. Slovon
Founder & CEO
Bryan is the founder of our independent financial planning firm exclusively serving retirees and soon-to-be retirees in the D.C. metro area. He is a financial planner specializing in retirement planning and wealth preservation for more than 25 years. His mission is to help his clients plan properly so they can retire on their terms.
Bryan is a Master Registered Financial Consultant® (RFC), a Certified Estate Planner® (CEP), and a Comprehensive Wealth Manager, offering investment advisory services through J.W. Cole Advisors, Inc. (JWCA). He is a member in good standing of the National Ethics Association and the Mid-Atlantic Region Better Business Bureau.
Bryan has been featured in The Wall Street Journal, Kiplinger's Personal Finance, Financial Planning, OnWallStreet, Investor's Business Daily, and other local and national media.
A native Washingtonian, Bryan now lives in Montgomery County, Maryland, with his wife and business partner, Lucy, and their dogs, Coco and Leo.  His hobbies include cycling, hiking, personal development, charity work and traveling.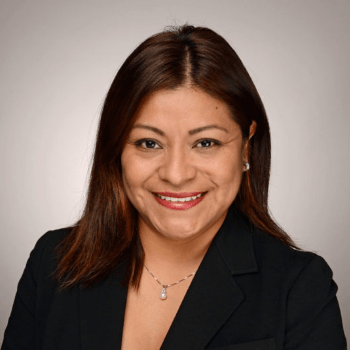 Lucy E. Slovon
Co-Founder & Chief Operating Officer
Lucy is the co-founder and chief operating officer of Stuart Financial Group. She is insurance licensed and an investment advisor representative under J.W. Cole Advisors, Inc. (JWCA).  With more than 18 years of business administration and management experience, she successfully oversees all day-to-day operations for the firm.
Lucy is responsible for strategic planning, acquisitions, management of client service and organizational operations. In addition, she oversees hiring, training and continuing education with our team members. Lucy is a firm believer in the team approach, with an emphasis on inspiring our clients and team to live their best lives possible.
In her free time, Lucy enjoys reading, traveling, spending time outdoors with her dogs, Leo and Coco, and training for local running and triathlon races.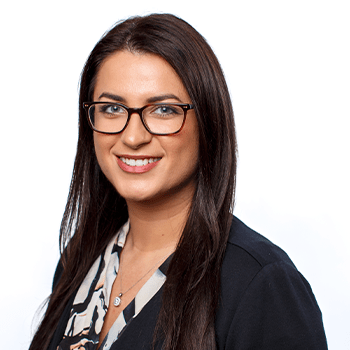 Katie Nevin
Client Service Manager
Katie is Stuart Financial Group's Client Service Manager. She heads up our client services team and does a great job giving our clients the best service possible. She is responsible for managing the coordination, transition and implementation of new clients and providing ongoing service to our existing clients.
Katie is a Maryland native. She attended Southern High School and went on to receive her bachelor's degree in economics from the University of Maryland. No matter what Katie does, she always does it with enthusiasm and strives for perfection. Katie has built her career around creating long-lasting client relationships and plans to continue to grow with the same attitude at Stuart Financial Group.
Eleanor Harmison
Marketing Coordinator
Ellie is the Marketing Coordinator at Stuart Financial Group. While attending Towson University, she started her career with SFG as an intern during her junior and senior years. She is responsible for ensuring that our clients and potential clients feel welcome when visiting SFG. Aside from assisting clients and maintaining our schedules, Ellie keeps our clients connected by coordinating emails, updating our social media pages, editing newsletters, and various other communication outlets.
Outside of work, she likes to go to the gym, read, and hang out with friends and family. Ellie is a Maryland native, growing up in Lothian. Ellie attended Towson University, where she majored in economics. Currently, she lives in Lothian to be close to family and friends. Ellie enjoys the peace of living in a small town.
In addition, we can refer you to professionals who provide the following services to help meet your individual needs:
TRUSTS  |  PROBATE  |  CHARITABLE GIVING  |  ESTATE PLANNING  |  TAX PLANNING
Not affiliated with J. W. Cole Advisors, Inc.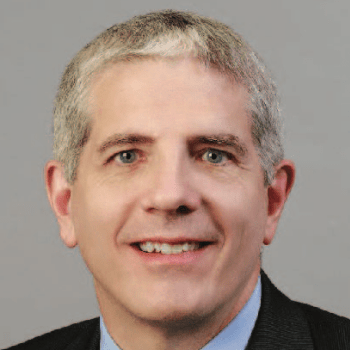 James D. Walsh, Esq.
Estate Planning Attorney & CPA
A strategic partner to the Stuart Financial Group team, James D. Walsh is the owner of Walsh & Company, P.A. In addition to practicing as a lawyer, Mr. Walsh maintains his Certified Public Accountant (CPA) license.
Mr. Walsh brings a unique and beneficial combination of skills to his practice. His approach is sensitive and based solely on the client's needs and wishes. As a lawyer and a CPA, a combination which the vast majority of estate planning lawyers cannot claim, Mr. Walsh is frequently in demand as a speaker on estate and tax issues for professional, legal and accounting organizations as well as community groups. He has served as an expert witness in both Orphans' and Circuit Courts and is recognized as an authority throughout Maryland.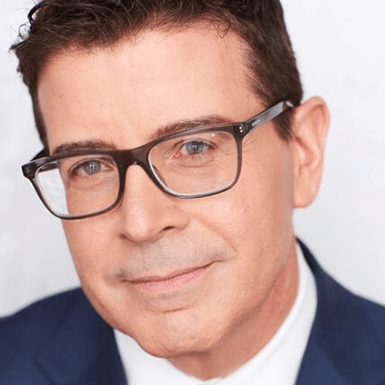 Steven R. Elville, Esq.
Managing Principal
Elville & Associates, P.C.
Offices in Annapolis, Columbia, Rockville, Baltimore & North Bethesda
Steve Elville works with individuals and families to provide a unique attorney-client experience and peace-of-mind solutions to the challenges they face with estate, asset protection, and tax planning issues and with disability and long-term care planning issues. Mr. Elville routinely handles client issues in the following areas: wills, trusts, estate tax planning, powers of attorney, living wills/advance medical directives, Medicaid asset protection trusts, Medicaid planning and qualification, estate administration, fiduciary representation, nursing home selection, guardianships, special needs planning for children and adults, Social Security Disability Income (SSDI), Supplemental Security Income (SSI), and IRS tax controversy.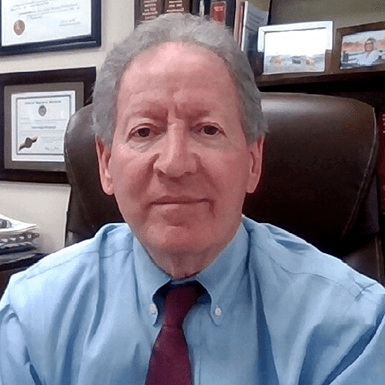 Steven E. Hoofnagle, Esq.
Owner, Maddox & Hoofnagle, LLC
Offices in Largo & Stevensville, MD
Steven E. Hoofnagle is a licensed attorney in private practice since 2000. He was admitted to practice before the District of Columbia Court of Appeals, the Court of Appeals for Maryland, the United States District Court for the District of Columbia, and the United States District Court for the District of Maryland. He has experience in estate planning and preparation and trial of bankruptcy proceedings and is knowledgeable about the administrative proceedings and rules of evidence. Steven is able to communicate clearly and concisely with people of diverse backgrounds and interests.
Mr. Hoofnagle has advised clients in the preparation of estate planning techniques for estates up to $20,000,000.00.
Bar Admissions:
Maryland
District of Columbia
U.S. District Court
U.S. Court of Appeals District of Columbia Circuit
U.S. District Court District of Maryland